A Fraction of the Cost of Replacing the Concrete
and it can be Walked On, Played On and Driven On Immediately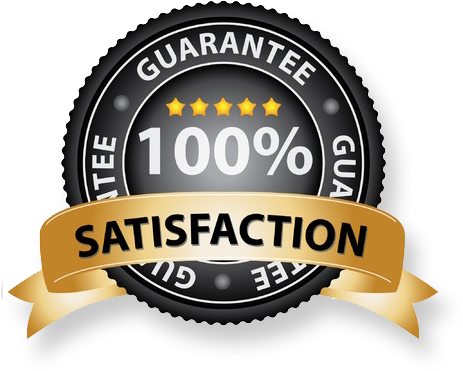 Constant Owner Interaction means no project manager or multiple people trying to make decisions.
The Highest Quality Products and with many small details that often go unnoticed by other contractors, let's take your concrete project to the next level.
Quality Control. The owner is hands on throughout the project, if any problems or issues arise they can be dealt with immediately.
Nonstop Communication - The key to the success of your project is good communication. And, a big part of communication is listening. From the beginning of a project to its end, our company places a high priority on listening - to you, your needs and wishes.
We Keep Our Promises - Trust is the cornerstone of our long-term success. We have served thousands of happy clients and look forward to serving you!
Stop dealing with cracked and settling concrete the old fashioned and expensive way.
IMPORTANT REASONS TO RAISE YOUR SLAB
Safety: Trip hazards can harm you, your family, and allows your property to be open for unwanted liability
Cost: You can raise your concrete for less than half the price of replacing the concrete slab
Time: Your slab problem will only worsen in time. Fix it now and avoid the hassle later. Raising concrete with polyurethane foam often takes a couple of hours and is ready immediately upon completion.